March 25, 2019

March 22, 2019
March 21, 2019; U.S. Department of Justice

March 21, 2019; U.S. Attorney; Western District of Wisconsin

March 20, 2019; U.S. Attorney; Southern District of Texas

Learn About Careers with OIG
A dedicated, well-trained, highly motivated workforce is a key factor in OIG's success. Join us and embark on a career that will make a difference in the lives of Americans. Learn more

Learn About CIAs
OIG negotiates corporate integrity agreements with health care providers and other entities as part of the settlement of Federal health care program investigations arising under a variety of civil false claims statutes.
About HHS OIG
HHS OIG is the largest inspector general's office in the Federal Government, with approximately 1,600 dedicated to combating fraud, waste and abuse and to improving the efficiency of HHS programs. A majority of OIG's resources goes toward the government oversight of Medicare and Medicaid—programs that represent a significant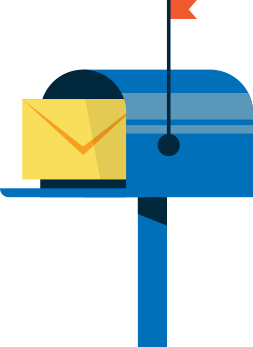 part of the Federal budget and that affect this country's most vulnerable citizens. OIG's oversight extends to programs under other HHS institutions, including the Centers for Disease Control and Prevention, National Institutes of Health, and the Food and Drug Administration.
Subscribe to Our Newsletter